Physical Therapy Center - Belleview
The Belleview facility specializes in Orthopedics, Sports Medicine, and Vertigo.
Services offered at the Belleview center include:
Physical Therapy and Rehabilitation
Sports Medicine
Specialties
Orthopedics

Back to Golf

Industrial Rehab

Vertigo
Joint Pain
Dizziness and Balance Issues
Low Back & Neck Pain
5925 SE Abshier Blvd
Belleview, FL 34420
352-307-1200
352-307-7812 f
Monday | Wednesday
8:00 AM to 5:00 PM
Tuesday | Thursday | Friday
8:00 AM to 5:00 PM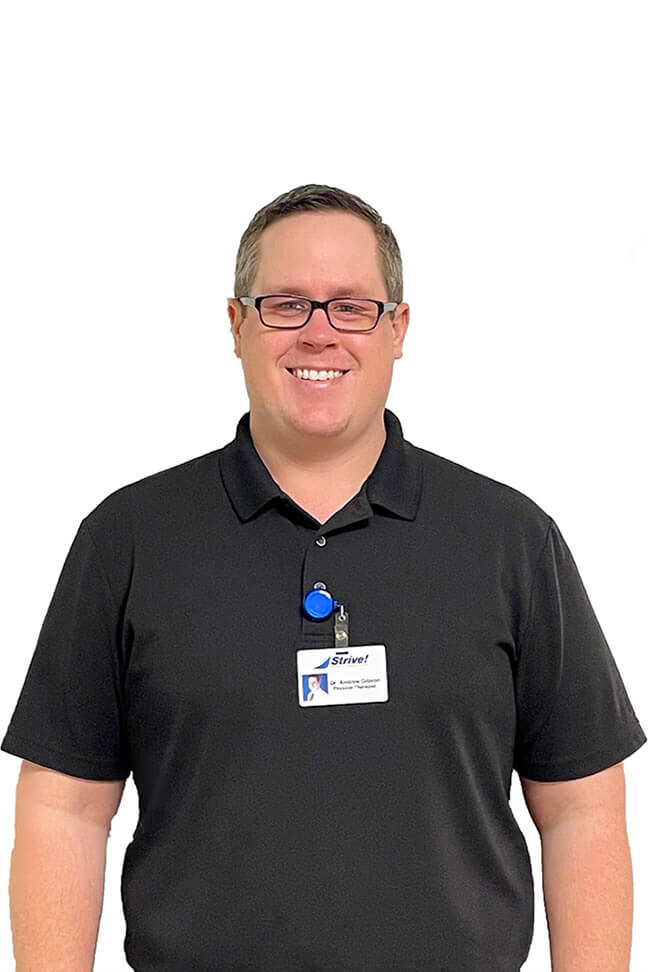 Dr. Andrew Gibson, PT
Physical Therapist, Clinic Director
Thomas Garcia, PTA
Physical Therapist Assistant
Dr. Andrew Gibson, PT
Physical Therapist
Clinic Director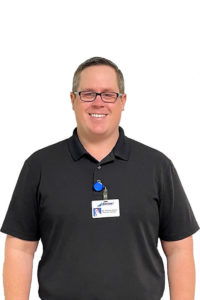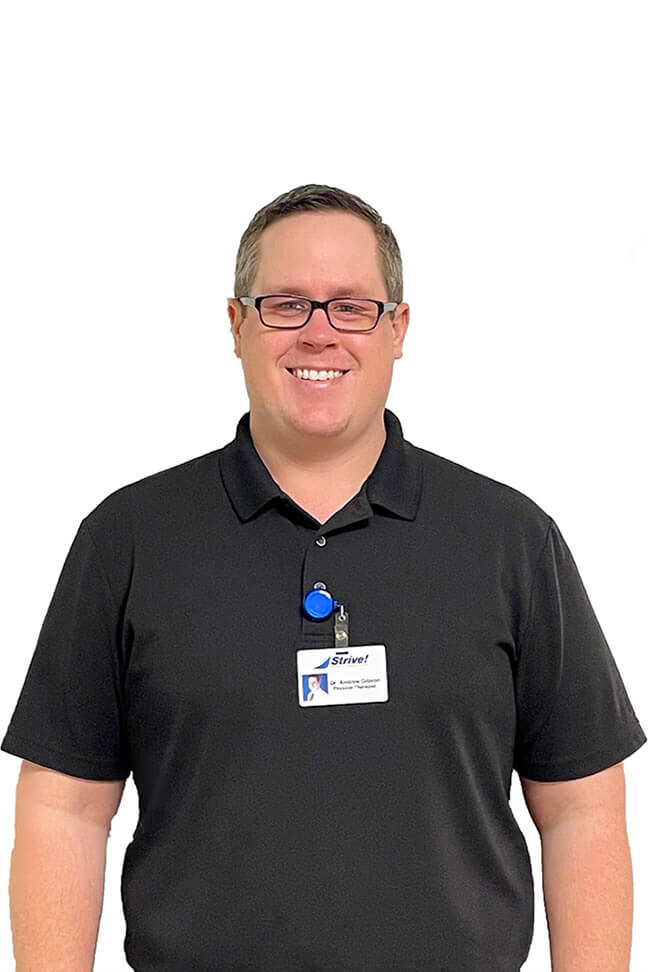 Credentials
2010- Bachelor of Kinesiology Degree Indiana University
2013- Doctor of Physical Therapy Degree A.T. Still University
Experience
Astym soft tissue technique certification
Extensive experience in outpatient conditions, specifically, orthopedics
10+ years in Outpatient and Inpatient setting. Additional education in shoulder conditions, ankle/foot rehab, running mechanics, and vestibula rehab.
Hobbies and Personal Interests
Dr. Gibson decided to become a Physical Therapist because he enjoys working with people and helping them improve their quality of life.
Spending time with his wife and two daughters
Playing LEGOS
Dancing to Disney songs with his daughters
Watching everything sports
Yardwork
Running/Walking
Credentials
2021- Associate's degree in Physical Therapy Assistant from the College
of Taylor College
2014 Bachelors Degree in Psychology from UCF
Experience
1.5 years working as a PTA here in Ocala.
3 year as a Personal Trainer – Planet Fitness
Hobbies and Personal Interests
Thomas's favorite part about being a PTA is getting patients back to a more active lifestyle, and doing things that make them happy. His Interests are:
Reading
Writing
Spending time with the dogs
Building Legos
Attending live sporting events
Watching movies that has anything Marvel
Thomas Garcia, PTA
Physical Therapy Assistant