The West Marion Health & Rehabilitation Center is located on the grounds of the West Marion Community Hospital and within the West Marion Medical Offices Plaza. This 3,600 square foot outpatient facility offers physical therapy, occupational therapy, specialized hand care, chiropractic, massage therapy, acupuncture, and podiatry.
We also staff and manage the physical rehabilitation department at West Marion Community Hospital, providing specialized care to the hospital's inpatient population.
Specialized Services Include:
General Musculoskeletal Pain and Injury Management

Spine – Back and Neck Pain
Joints

Sports Medicine – including management of equestrian-related injuries
Wound Care
Industrial Rehab
Hand Care
Custom Foot Orthotics
Balance Testing and Falls Prevention
Chinese Herbal Therapy
Homeopathic Natural Pain Relief
Health & Fitness Center
Neurological Rehab including CVAs, Spinal Cord, and Brain Injuries
Prosthetic Training and Rehab
4600 SW 46th Court Suite 140
Ocala, FL 34474
352-873-3058
352-873-3726 f
Monday – Friday
7:00 M to 6:00 PM
Luz Maria Palacio, OT
Occupational Therapist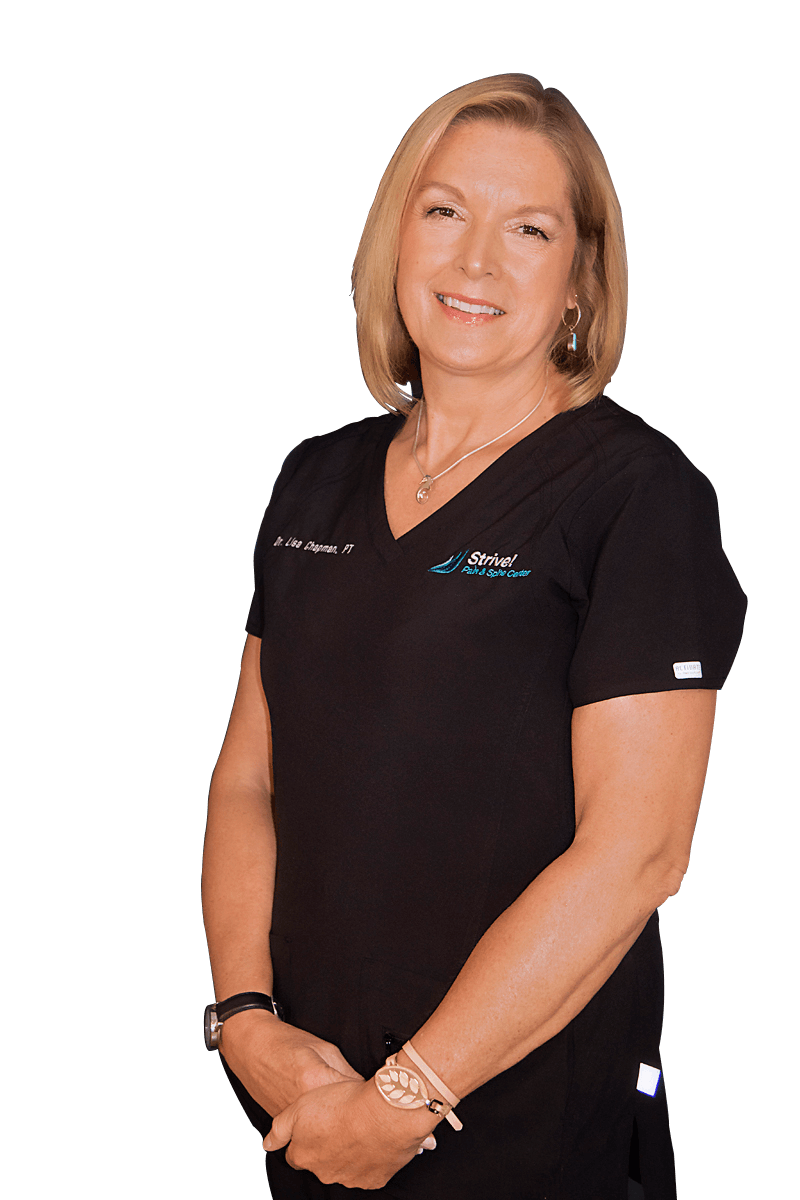 Dr. Lisa Chapman, PT
Physical Therapist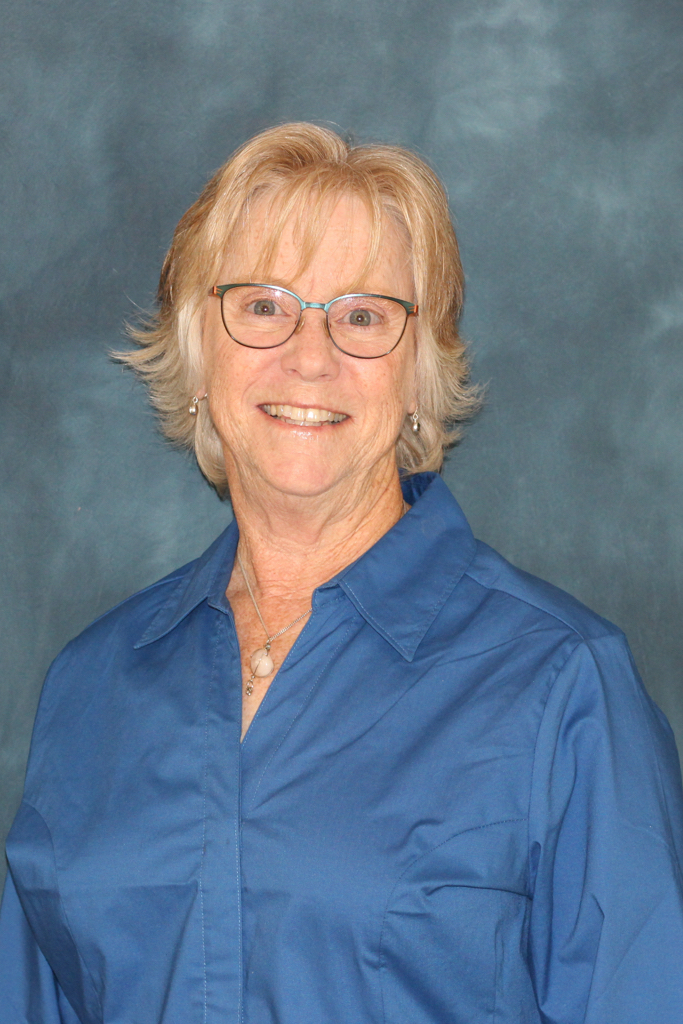 Lisa Walter, SLP
Speech Language Pathologist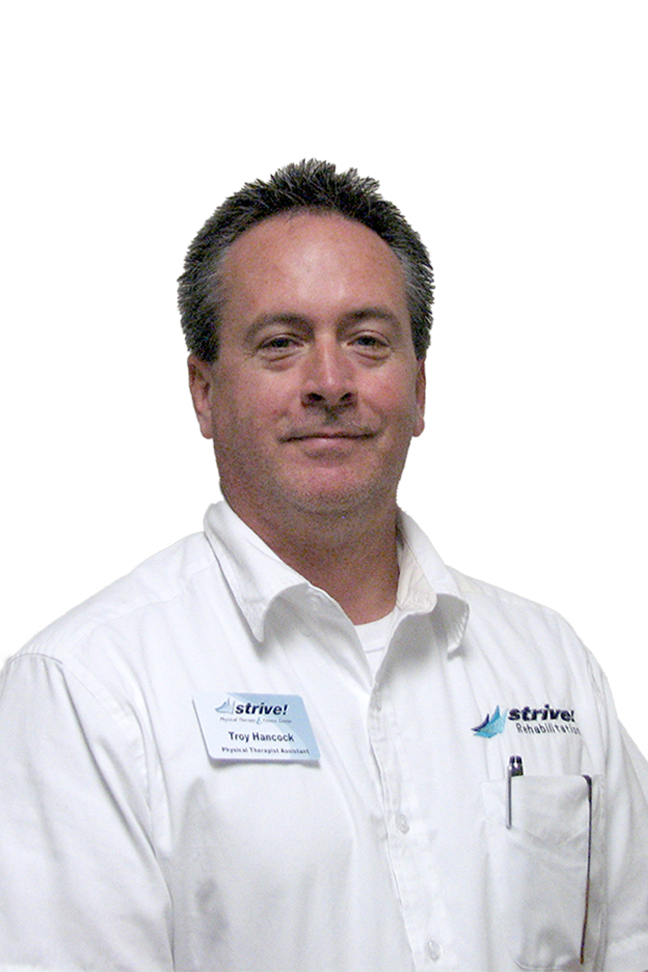 Troy Hancock, PTA
Physical Therapist Assistant
Dr. Lisa Chapman, PT
Physical Therapist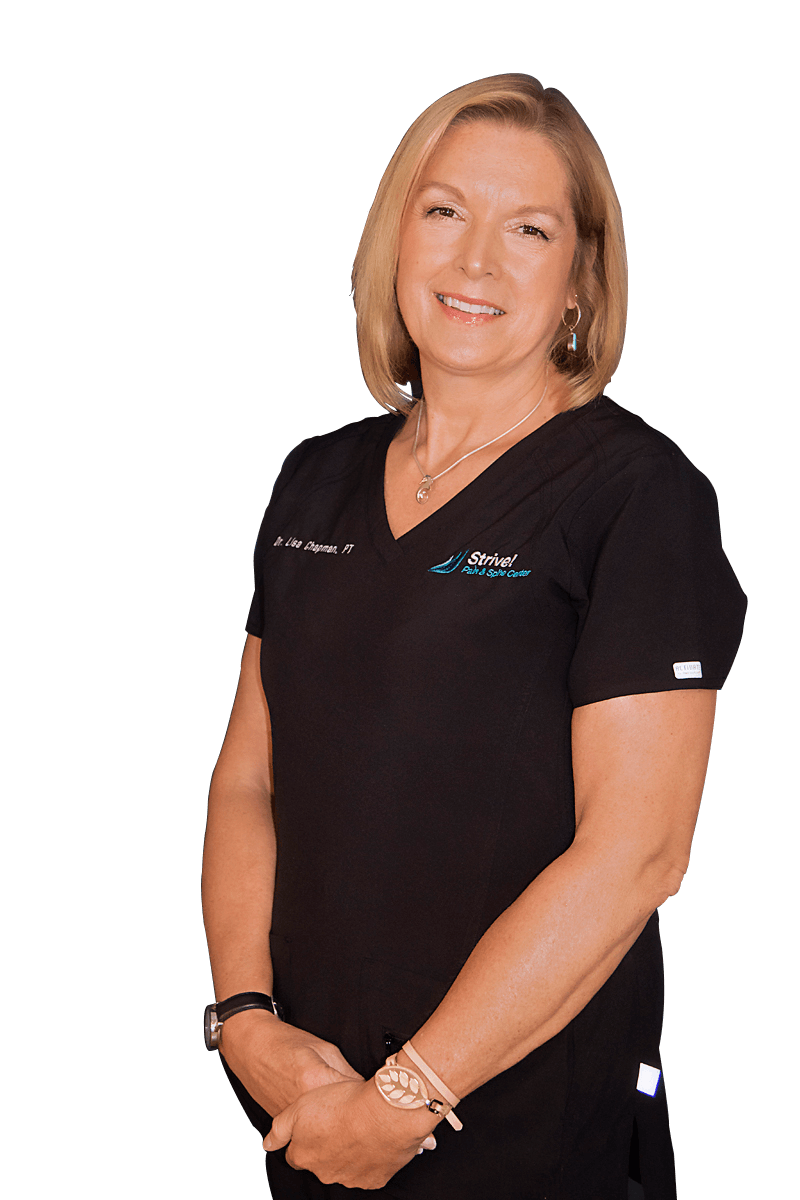 Credentials
2009 – Doctorate of Physical Therapy – Neumann University
2018 – IASTM – Level 1 Certification
2017 – Certified Educator in Physicians Choice Weight Loss Program
2016 – Interactive Metronome Certified Provider for Pediatrics and Adults
2003 – Certified Pilates Instructor
Experience
9+ years as a Physical Therapist treating in Outpatient, Inpatient, Rehabilitation and Home Health settings with extensive experience in orthopedics, geriatrics and neurologic diagnosis.
Additional education in effective geriatric rehabilitation, movement techniques in treating hemiplegia, kinesia treatment for Parkinson's Disease and related movement disorders, vestibular rehabilitation and instrument assisted soft tissue mobilization.
Special interest and experience in treating equine related injuries and equine physical therapy.
Member of APTA.
Member of AQHA.
Philosophy
Dr. Chapman believes in looking at a patient from the ground up analyzing posture, strength, muscle tone, flexibility, joint mobility and movement to diagnose the cause of the patient's problem in order to provide a lifetime of relief.
Hobbies and Personal Interests
I enjoy riding my Quarter Horse, Flint, in obstacles, cow sorting and out on trails, as well as working with my pony, Comanche, in driving.  Both of my horses enjoy being spoiled with skills I have acquired in Equine Physical Therapy.  In addition, I enjoy boating and spending time with my husband on our boat in the Chesapeake Bay in Maryland and have a love of all animals.
A resident of Florida since 2017 Dr. Chapman is originally from Connecticut and moved to Florida from Pennsylvania to be near family and enjoy the beautiful year round weather.
Lives with husband, Foster, and mother-in-law, Annabelle, along with 2 horses, a dog, & 3 cats.
Credentials
2004 – Bachelor of Science Degree in Occupational Therapy – Florida International University
2009 – Hand Therapy Certification – Board Certified Hand Therapist
Interned at The Hand and Upper Limb Center in London, Ontario
Experience
Specialized Hand Therapy
Outpatient Pediatrics Rehabilitation
Acute Care
Hobbies and Personal Interests
Enjoys participating in outdoor activities with her family
Fluent in Spanish
Luz Maria Palacio, OT
Occupational Therapist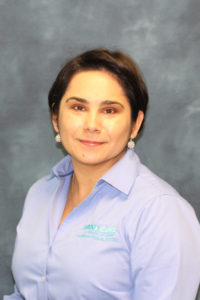 Troy A. Hancock, PTA
Physical Therapist Assistant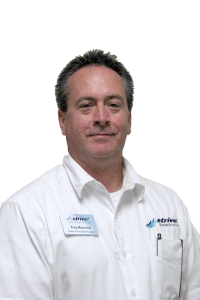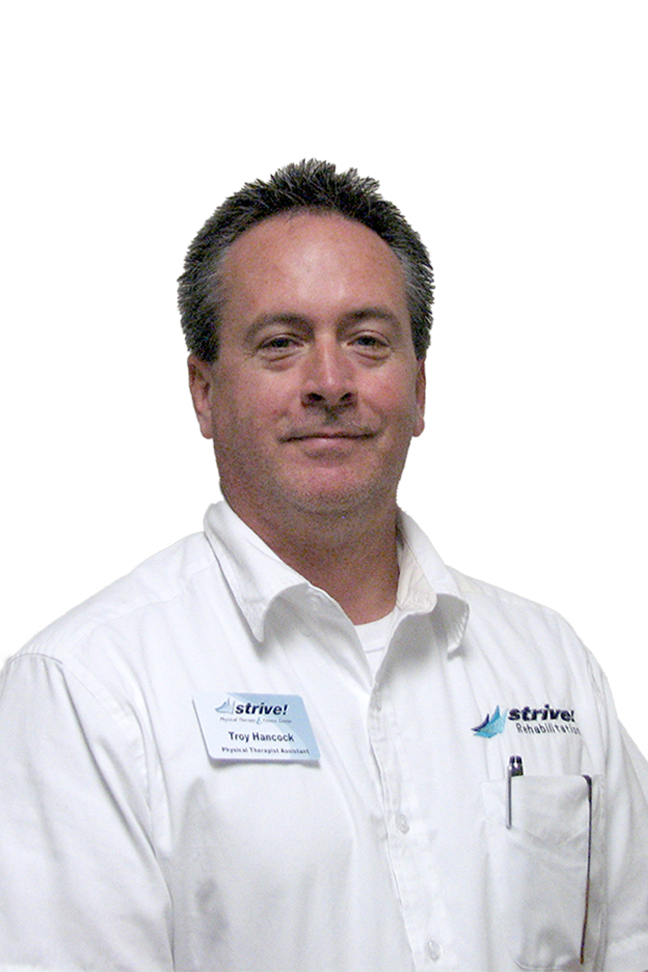 Credentials
2015 – Associate in Science Physical Therapist Assistant – College of Central Florida
2010 – Patient Care Assistant – CTAE
2010 – Certified Nursing Assistant – CTAE
Experience
6 years as a Restorative Nursing Technician in a skilled nursing facility setting
Graduated December 2015 in Physical Therapist Assistant
Member of APTA.
Hobbies and Personal Interests
I enjoy traveling, favorite places include Venice Beach, Fl. and The Smoky Mountains, as well as going for weekend trips in our Jeep
A resident of Ocala since 1980
Lives with wife, Valerie, and son, Gage, along with 2 dogs, cats, & fish