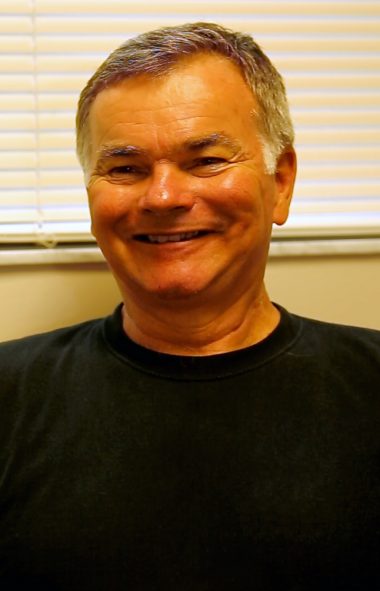 This place saved my life.
Don received his physical therapy at the Strive! Rehabilitation clinic, located inside West Marion Hospital. With his determination to push through the pain and with the help of his Strive! physical therapist, he saw a very positive change to his life. "It's not that the work here is easy, because it's not, but it's something I need to continue being healthy. I want to stay young. The people at Strive! care. It's been a very important part of my life; they kept me out of a wheelchair."
Now, six years later, you'll find Don still using the gym at the Strive! Rehab Clinic, three days a week. His advice for others needing physical therapy: "Once you finish your basic PT, my suggestion is to join the gym here and keep coming back until you are very, very comfortable. I know, with my personality, I couldn't go home and do this myself because I would find way too many things to do, not to exercise. But what I really like about Strive! are the personalities of the people who work here. It's like a family. They keep driving me. This place saved my life."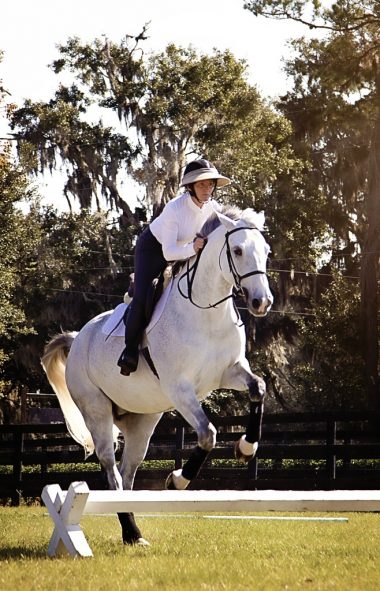 Laura Linback suffered a tragic accident with her beloved horse, Heff, after jumping in a horse show in Ocala spring of 2015, Heft collapsed and Laura fell. She hit her head and suffered a Coup Contrecoup Injury which is a condition where both the site of impact and the opposite side of her brain were injured. Laura had brain swelling, emergency surgery and was in a coma for 18 days.
Laura learned to walk again and ride horses again with the help of Strive! Physical Therapy Centers. "Even when you're struggling they always find the positive. Troy (my Physical Therapy Assistant) not only explains everything very clearly, but he stops and he shows me. He's very clear in what he wants me to do which is helpful. At Strive! they push for recovery, they make you earn it, which is how it needs to be to recover. To truly recover you need someone pushing you, gently, but pushing you. I don't think Strive! has any idea how important they are to me in every way. Not just the 2 days a week I go there, but I was up in the morning and look forward to going there. And I can't wait to get there because there's a real sense of support, commorodery and care and I want to let them know how much it means to me. There's a real heart to the place that is not medical, it's very human."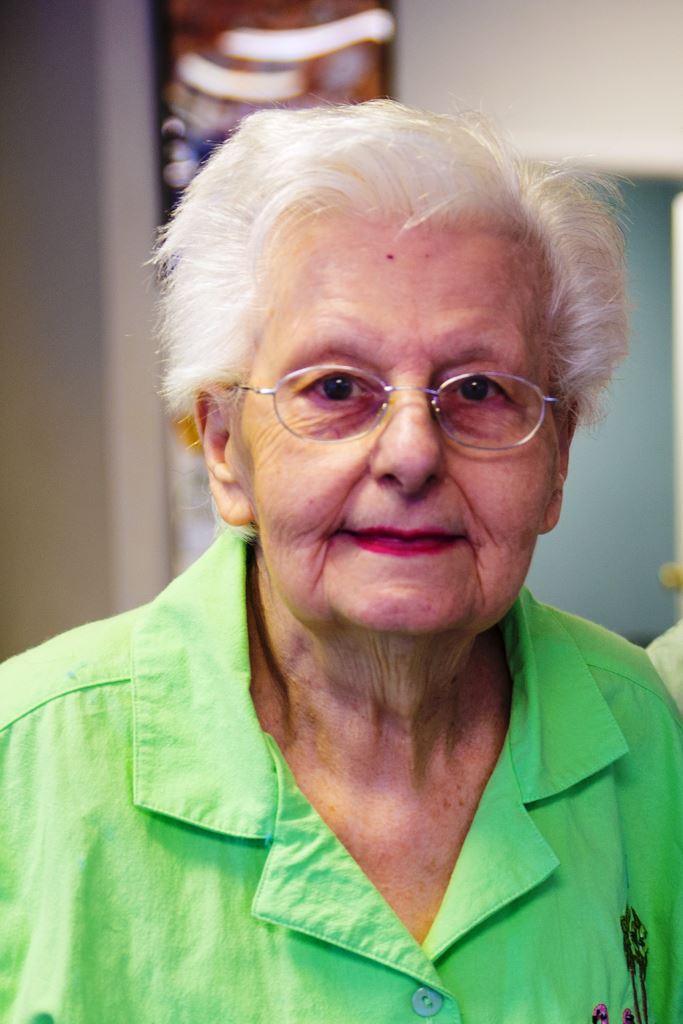 I came to Strive after breaking my hip last year. The rehabilitation helps me a lot with my walking. Anthony is real nice. I'm thankful to be getting help at Strive.
BETTY JANE FICHTNER
It's like one big family. I think that's important for people when they're rehabbing.
Susan Higgins is just phenomenal. I think it's just the fact that she's very good at problem-solving, very intelligent as a physical therapist, and her compassion and empathy and, of course, her sense of humor. She takes the time to explain to you the problem, what she's going to do to solve that and what you can do, as a patient, to help her in that process.
I wouldn't consider going anywhere else.
JANICE DEVORE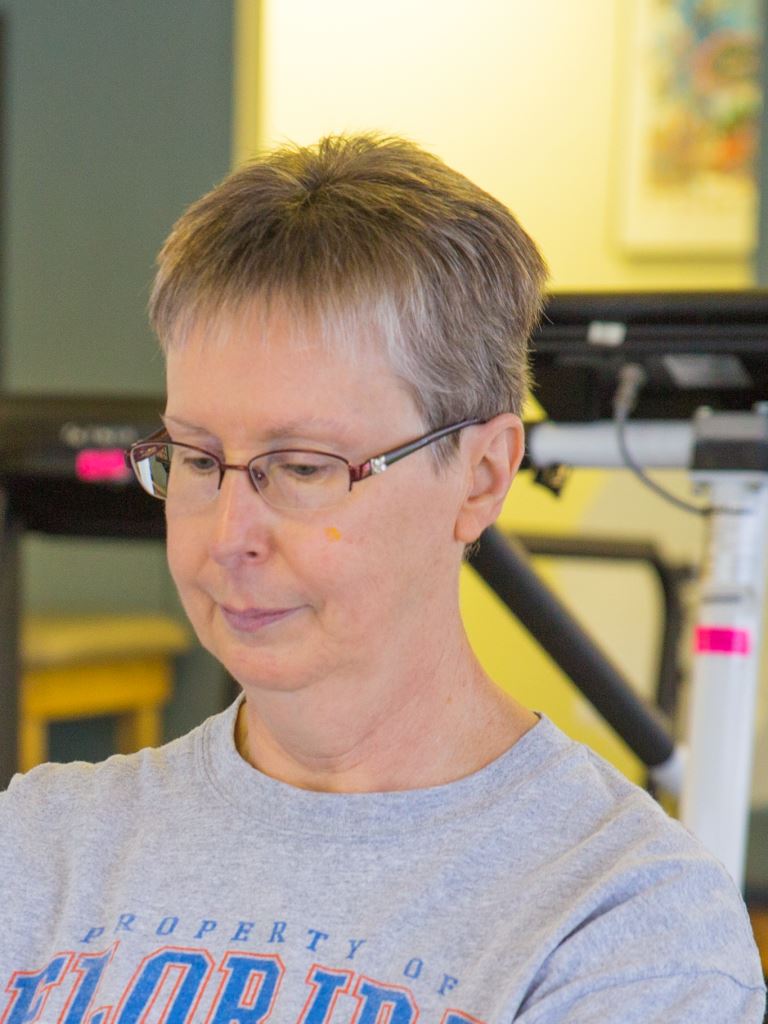 What I love about Strive! is how positive the staff is and how they reassure you during your therapy. When you start to feel the results, then you become a believer and say "OK' I'm on this till the end to keep the pain away."
LYNN PALM
I felt pain in my knee almost all the time, even when I was sitting. It was very distractive, disruptive to my life and it was frustrating. After coming here and working with Dr. Wood, he taught me how to keep my body balanced and keep it strong. I recently went on vacation to North Carolina and I was able to go hiking and I was amazed because I was sure that I'd be in pain, but I wasn't! We hiked every day and it was great.
JEANNE HENNINGSEN