Hospital Services - Ocala Health
Strive! staffs and manages the physical rehabilitation departments for Ocala Health at both Ocala Regional Medical Center and West Marion Community Hospital.  Our staff includes physical therapists, occupational therapists and speech and language pathologists.  
We also provide Physical Medicine consultation services to the Trauma Center at Ocala Regional Medical Center.

Ocala Regional Medical Center
1431 SW 1st Ave
Ocala, FL 34471
West Marion Community Hospital
4600 SW 46th Ct
Ocala, FL 34474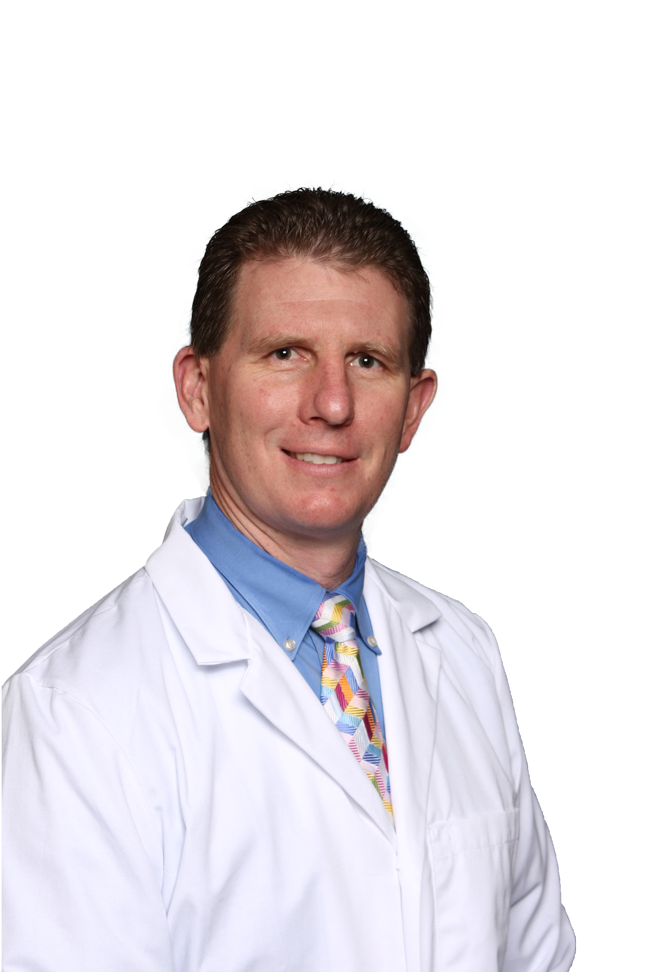 Jeff Nasman, DPT
Director of Rehabilitation Services