Physical Therapy Center - Maricamp Road
The Strive! Physical Therapy Center located in our state-of-the-art integrated physical medicine facility in Ocala specializes in orthopaedics, occupational health, hand therapy, and sports medicine. The clinical staff consists of Physical Therapists, Occupational Therapists, Massage Therapists, and Certified Hand Specialists.
Specialties
Orthopaedics

Occupational/Hand Therapy

Occupational Health:

Industrial Rehab

Functional Capacity Assessment (FCA)

Pre-Employment Assessment

Wound Care

Health & Fitness Center
2620 SE Maricamp RD
Ocala, FL 34471
352-351-8883
352-351-4219 f
Monday – Friday 7:00 AM to 6:00 PM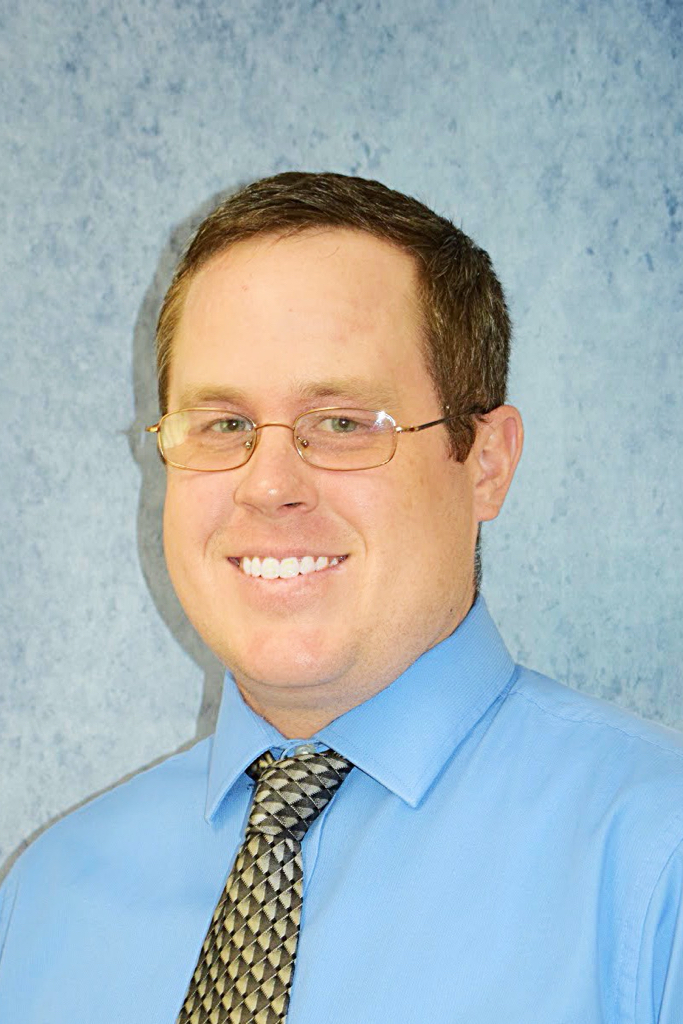 Andrew Gibson, DPT
Physical Therapist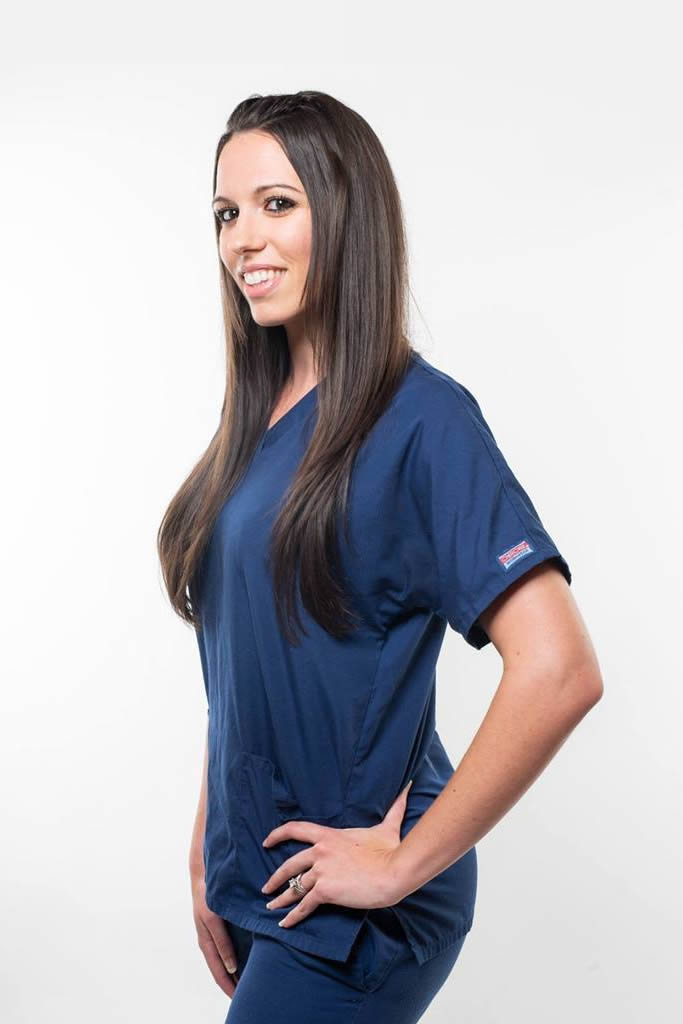 Natalie Doyle, OT
Occupational Therapist
Credentials
2010 – Bachelor of Kinesiology Degree from Indiana University
2013 – Doctor of Physical Therapy Degree from A.T. Still University
Experience
6+ years as a Physical therapist in outpatient and inpatient settings, with extensive experience in orthopedic conditions.
Additional educational experience in running mechanics, treating shoulder conditions, and ankle/foot rehabilitation.
Hobbies and Personal Interests
Enjoys spending time with wife Nadine and daughter Norah
Recently moved to Ocala in Summer of 2019
Enjoys jogging and participating in local running events, hiking, going to the beach, watching sports of all kinds.
Andrew Gibson, DPT
Physical Therapist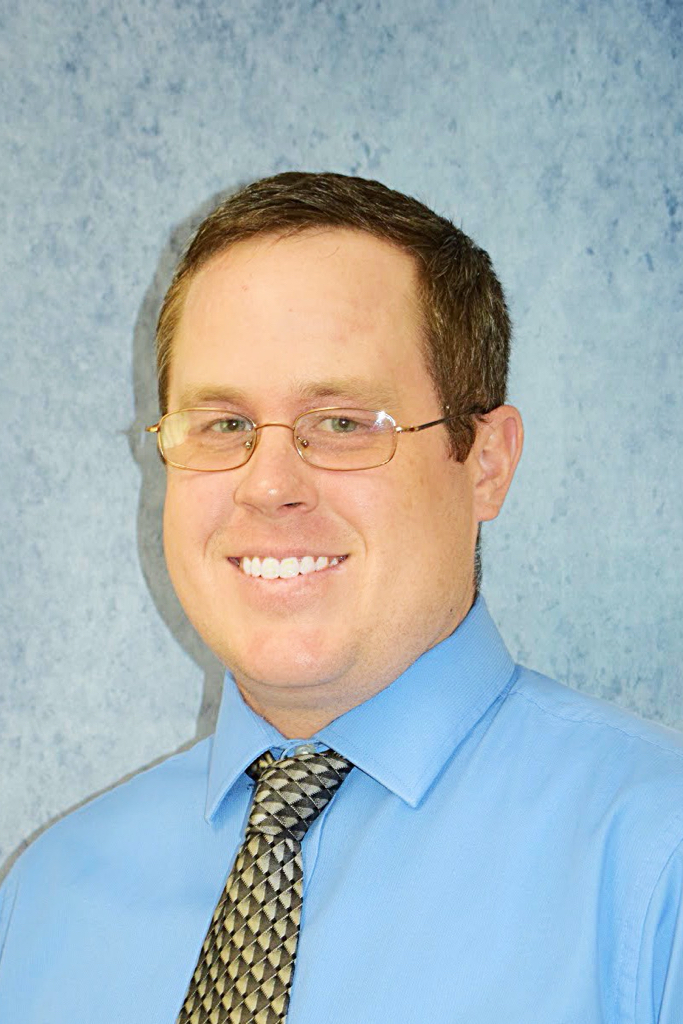 Natalie Doyle, OT
Occupational Therapist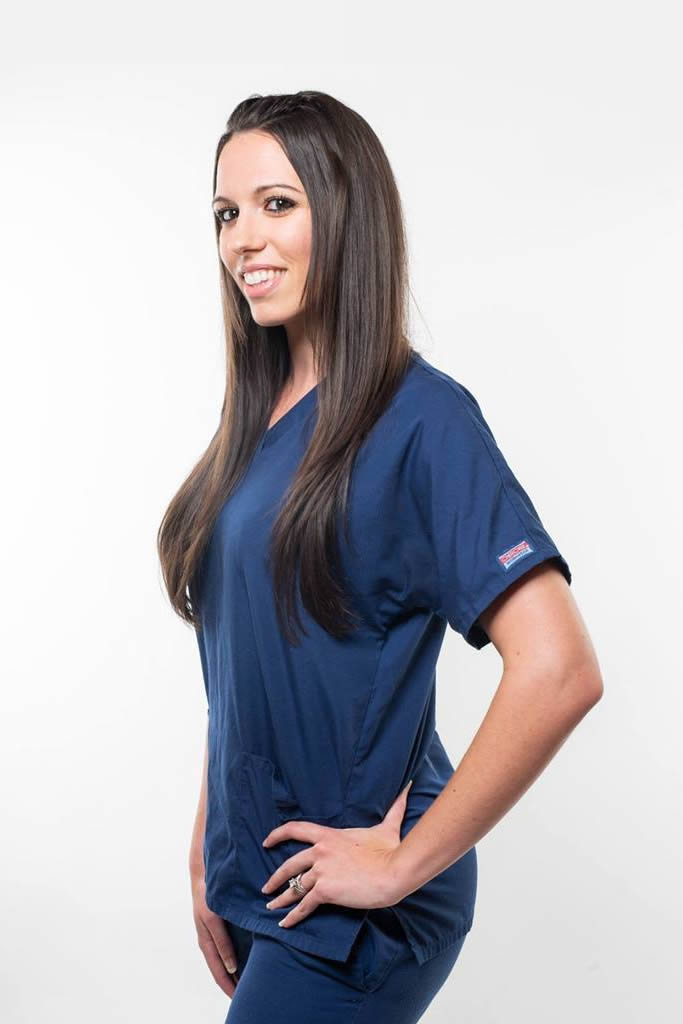 Credentials
2011 – B.S in Psychology – University of Central Florida
2014 – M.S. in Occupational Therapy – Advent University of Health Sciences
Experience
Outpatient Orthopedics w/ focus on Injuries and Tx of the Upper extremity
Acute Care Rehabilitation
5+ years experience in conservative and post surgical management of traumatic injuries of the hand and upper extremity
Hobbies and Personal Interests
Traveling
Spending time with my husband and pup
Working out