Physical Therapy Center - Williston
The Williston facility provides the following services:
Physical Therapy
Orthopaedics
Ortho Surgery Recovery
Back Pain Remediation
Strive! Health & Rehabilitation
Nature Coast Rehabilitation
37 S Main St
Williston, FL 32696
352-528-0022
Monday – 8:00 AM to 5:00 PM
Tuesday – 8:00 AM to 5:00 PM
Wednesday – 8:00 AM to 5:00 PM
Thursday – 8:00 AM to 5:00 PM
Friday – 8:00 AM to 5:00 PM
Based on 3 reviews
carl nowell
23:01 06 Apr 21
Both my wife and I have been a patient at Nature Coast Rehabilitation in Williston, Fl. 32696. Recently, the business

...

was purchased by a company named STRIVE Health & Rehabilitation. The new business has two other STRIVE businesses in Ocala FL.Since the change of ownership my lovely wife was in need of therapy once again. Gale visited the new ownership STRIVE and instantly recognized some of the staff that was with Nature Coast. In the past five visits these great professionals have been able to help my wife walk easier, breath easier and for the most part greatly reducing the dependency for the use of a cane.Their safety concerns due to the covid-19 situation is first in their minds when it comes to sanitizing the equipment. Patients must wash their hands prior to their visit. Every patient before entering the Therapy Area must wash their hands and have their temperature checked. Each of the staff does an excellent job at maintaining the cleaning protocol's set in place in order to provide every patient as well as the staff's safety.

read more
Patty Galyean
12:51 26 Mar 19
Very professional, concerned, and compassionate; office staff made you feel at home; helped with insurance processing;

...

Therapist Andrew is awesome! I would totally recommend scheduling time at Nature Coast Rehab for your rehabilitation needs.

read more
See All Reviews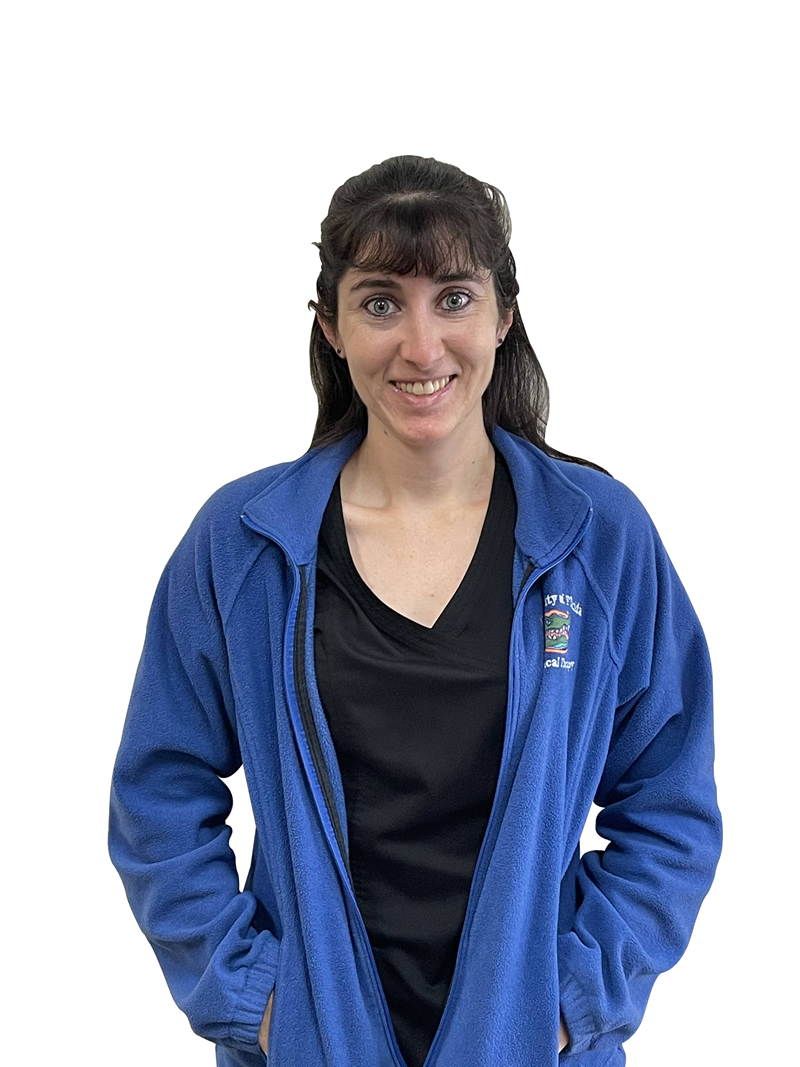 Dr. Sarah Rivard, DPT, ACSM-CPT
Physical Therapist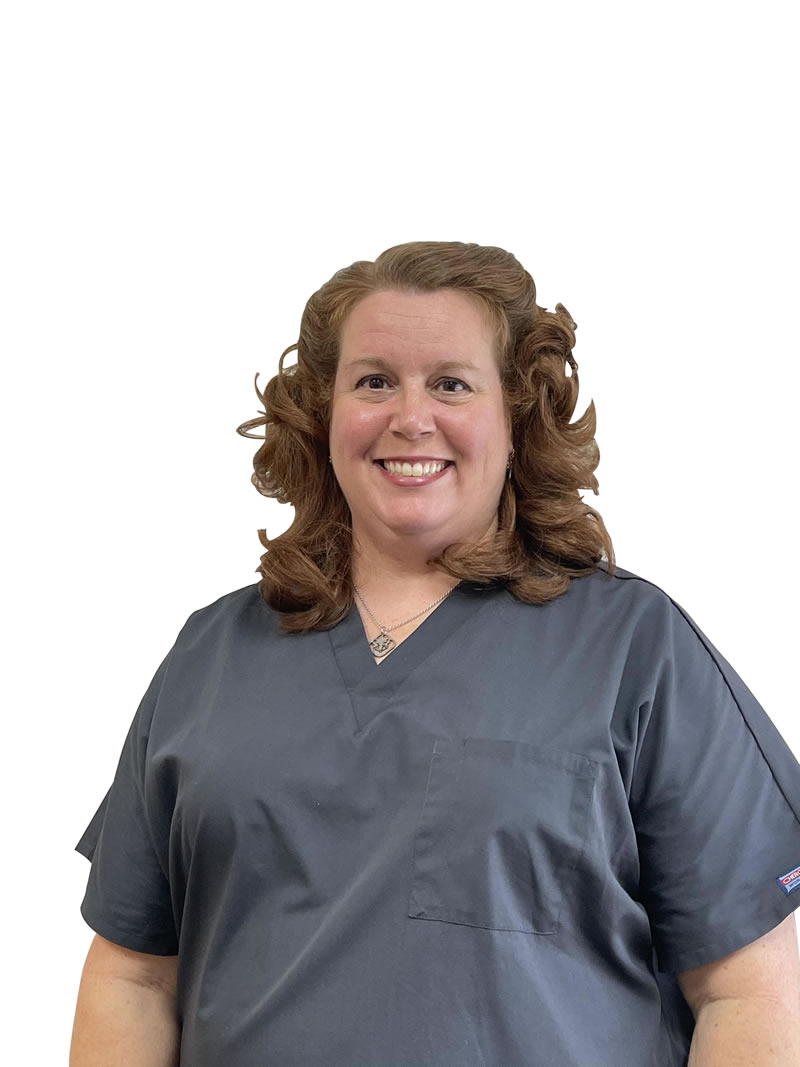 Julie Smith, PTA
Physical Therapist Assistant
Dr. Sarah Rivard, DPT, ACSM-CPT
Physical Therapist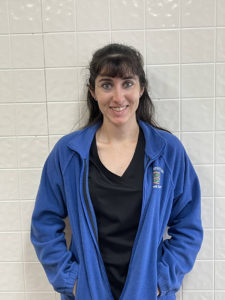 Credentials:
2012-Doctorate of Physical Therapy-University of Florida
2009- Bachelors of Health Science-University of Florida
2007- Certified Personal Trainer through the American College of Sports Medicine
2017, 2019- Schroth Certified for 3D treatment of Scoliosis, level 1 & 2

Experience:
Began volunteering with Nature Coast Rehabilitation at age 13 to confirm physical therapy was her passion.
Worked as a rehab tech through undergraduate school and then worked as a PT in Gainesville for 8 years in an outpatient clinic before coming back to her home base.
Conducted research at the University of Florida for undergraduate honors program pertaining to chronic pain, did an internship specializing in chronic pain in her graduate program, and enjoys treating this
population.
Enjoys treating with manual therapy/hands on approach and has taken several myofascial release courses and has travelled around the state for quarterly study groups since 2013 to develop her skills further.

Hobbies:
Recreational gymnast when growing up and still an avid gymnastics fan, enjoys acroyoga (acrobatic yoga), indoor rock climbing, swing dancing, hiking, biking and the outdoors.
Julie Smith, PTA
Physical Therapist Assistant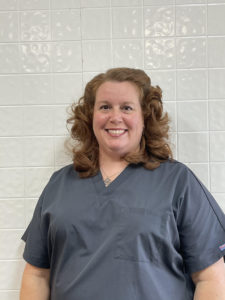 Credentials:
1992 Graduated Florida Institute of Massage Therapy
2008 Associates in Science in Physical Therapy  Lake City Community College

Experience:
29 years experience in Massage Therapy
12 years experience in Outpatient Physical Therapy Practice

Hobbies:
Enjoy working in my yard and growing flowers and vegetables. Crafting, sewing, and cooking. Walking for exercise. Fishing. Love spending time at the beach with family and friends.