Physical Therapy Center - Williston
The Williston facility provides the following services:
Physical Therapy
Orthopaedics
Ortho Surgery Recovery
Back Pain Remediation
Strive! Health & Rehabilitation
Nature Coast Rehabilitation
37 S Main St
Williston, FL 32696
352-528-0022
352-528-2878 f
Monday – Friday
7:00 AM to 5:00 PM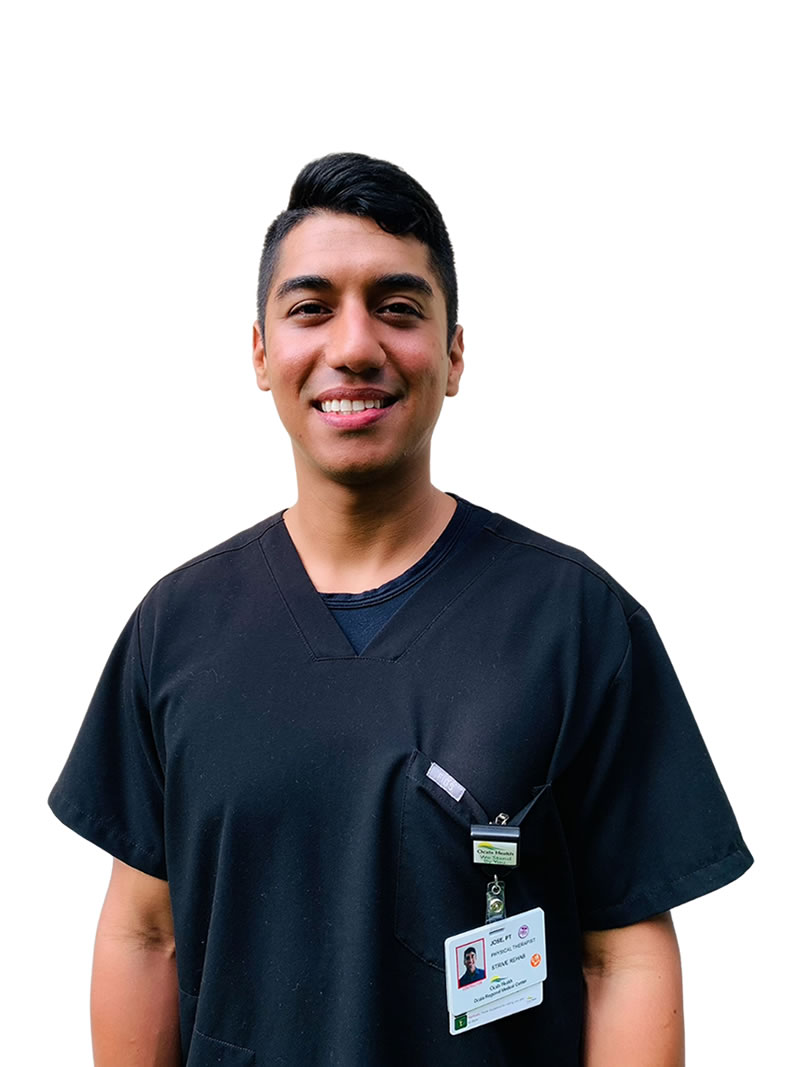 Dr. José Manzo, DPT
Physical Therapist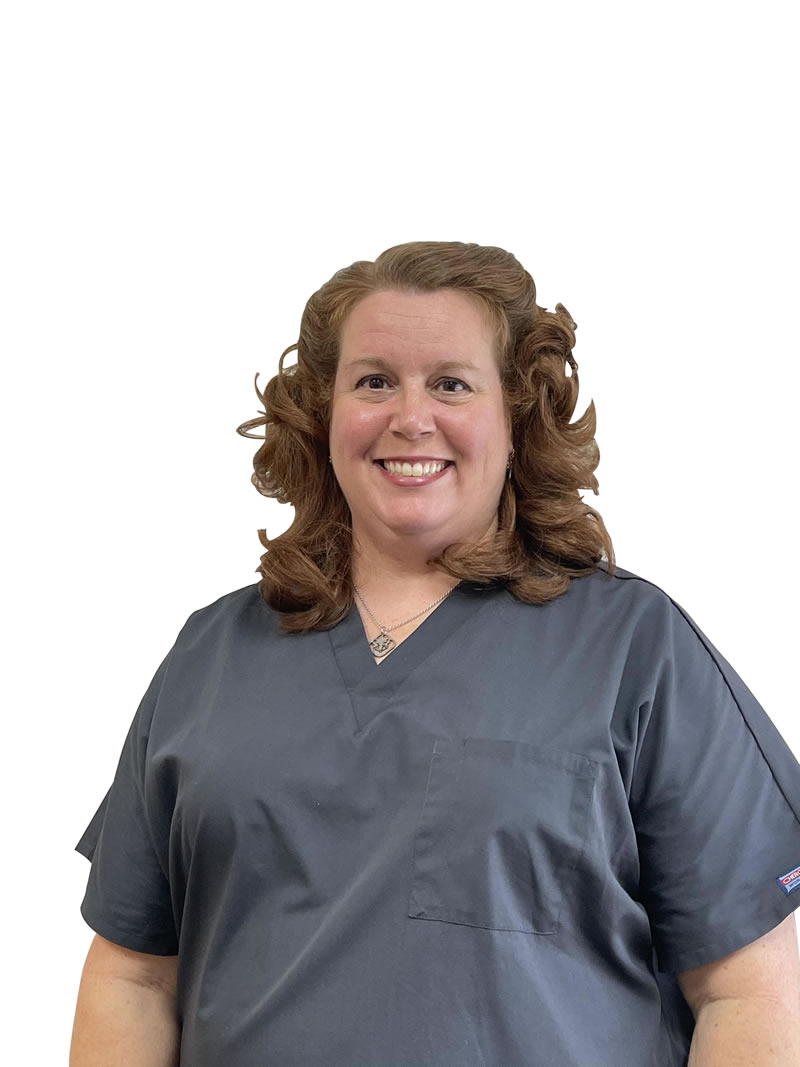 Julie Smith, PTA
Physical Therapist Assistant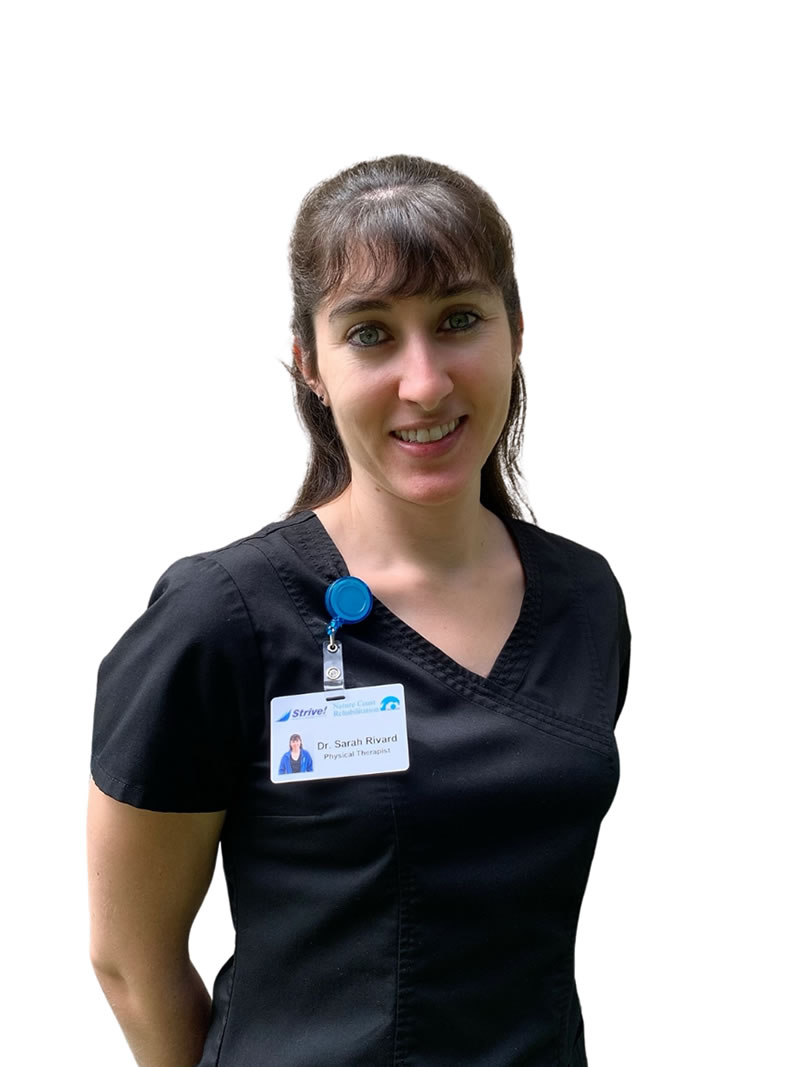 Dr. Sarah Rivard, DPT, ACSM-CPT
Physical Therapist
Dr. José Manzo, DPT
Physical Therapist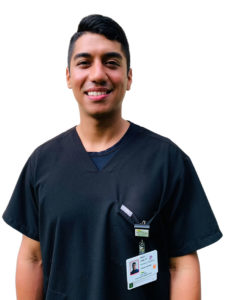 Credentials
2012 – Bachelor of Science in Biology Degree from University of South Florida
2020 – Doctor of Physical Therapy Degree from University of St. Augustine – Miami
Experience
3+ years as a Rehabilitation Aide and Office Manager in a Physical Therapy clinic in Tampa, FL
Physical Therapy Student Intern at the Willison clinic in 2020
Proudly working as a Physical Therapist with Strive! Rehab since January 2021 in both inpatient and outpatient settings
Hobbies and Personal Interests
Enjoys spending time and going on adventures with wife Kirsten and dog Doogie
Recently moved to Gainesville in January 2021
Enjoys a good College Football Saturday (go 'Canes!), anything active that gets him up and moving, hiking, traveling, and spending time with family.
Credentials
1992 Graduated Florida Institute of Massage Therapy
2008 Associates in Science in Physical Therapy  Lake City Community College
Experience
29 years experience in Massage Therapy
12 years experience in Outpatient Physical Therapy Practice
Hobbies and Personal Interests
Enjoy working in my yard and growing flowers and vegetables.
Crafting, sewing, and cooking.
Walking for exercise. Fishing.
Love spending time at the beach with family and friends.
Julie Smith, PTA
Physical Therapist Assistant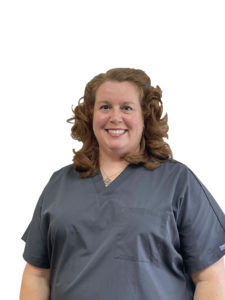 Dr. Sarah Rivard, DPT, ACSM-CPT
Physical Therapist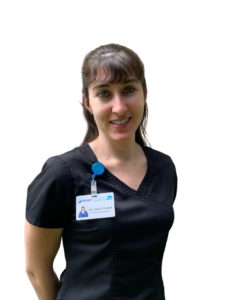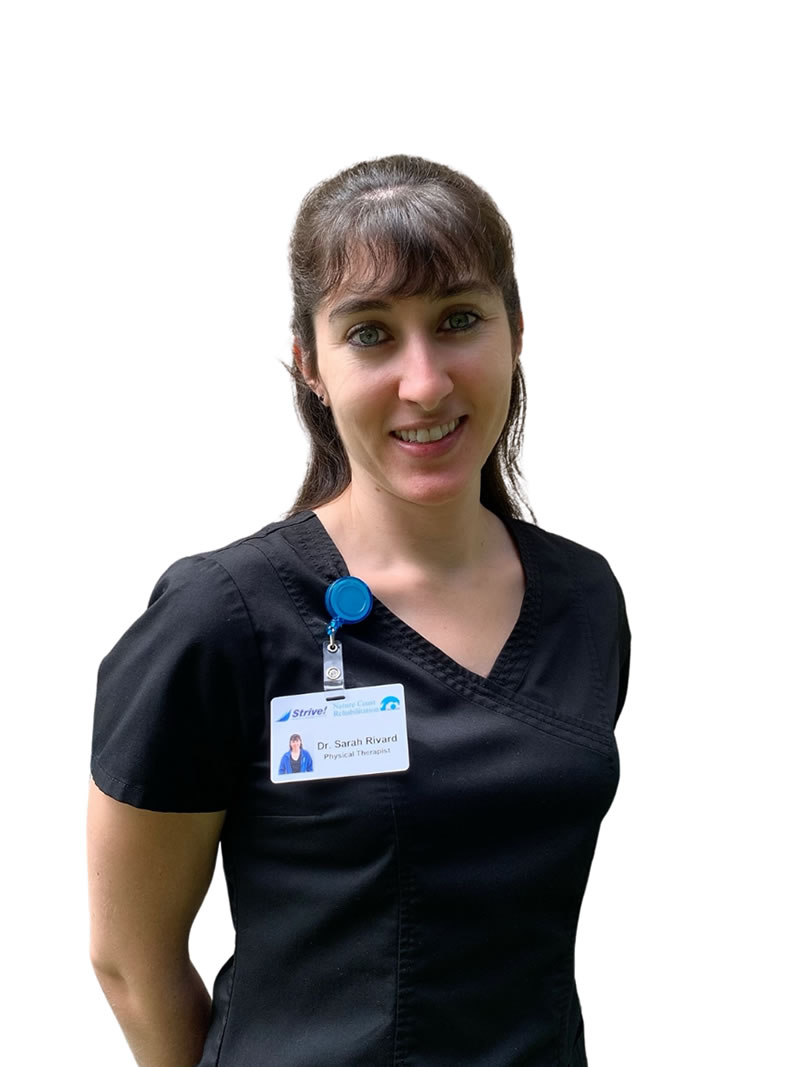 Credentials
2012-Doctorate of Physical Therapy-University of Florida
2009- Bachelors of Health Science-University of Florida
2007- Certified Personal Trainer through the American College of Sports Medicine
2017, 2019- Schroth Certified for 3D treatment of Scoliosis, level 1 & 2
Experience
Began volunteering with Nature Coast Rehabilitation at age 13 to confirm physical therapy was her passion.
Worked as a rehab tech through undergraduate school and then worked as a PT in Gainesville for 8 years in an outpatient clinic before coming back to her home base.
Conducted research at the University of Florida for undergraduate honors program pertaining to chronic pain, did an internship specializing in chronic pain in her graduate program, and enjoys treating this population.
Enjoys treating with manual therapy/hands on approach and has taken several myofascial release courses and has travelled around the state for quarterly study groups since 2013 to develop her skills further.
Hobbies and Personal Interests
Recreational gymnast when growing up and still an avid gymnastics fan, enjoys acroyoga (acrobatic yoga), indoor rock climbing, swing dancing, hiking, biking and the outdoors.