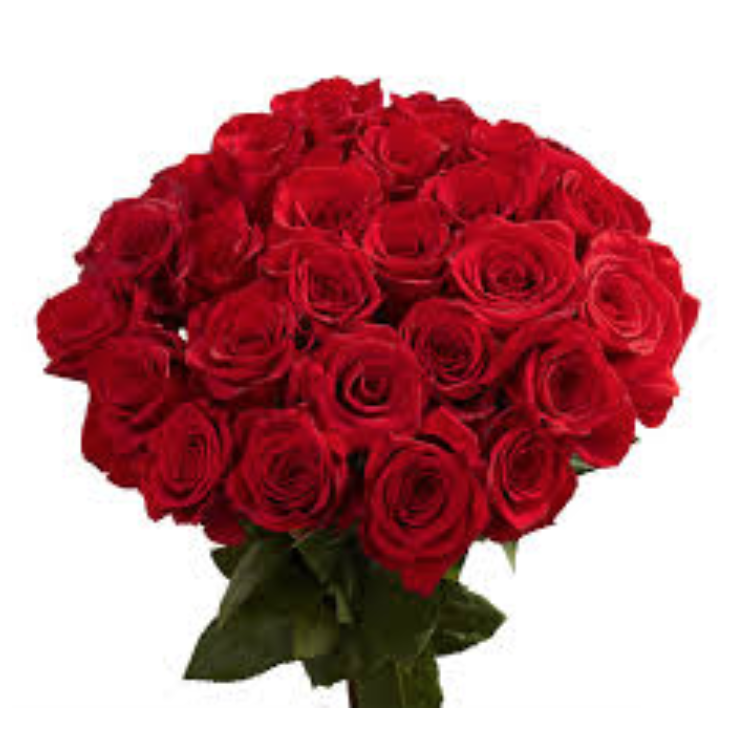 Mothers are awesome, aren't they? Mine definitely is. My wife is also a great mother of a beautiful daughter and we are expecting our second child this summer. My mother-in-law is a great mother. My sister and sisters-in-law are great mothers. I have colleagues who are great mothers. I have patients who are great mothers. 
Mothers are amazing. Their bodies go through changes as they carry and deliver our precious little ones. Right from birth, life is changed and focus becomes more on the baby's health. All of a sudden, moms are carrying and holding a baby. Soon shoulder and neck pains likely build upon the already weakened core muscles and discomfort. Over time, this can lead to chronic pain conditions. This is why I encourage family members and friends to seek physical therapy at some point following the birth of a child. It is an opportunity to safely restore strength, flexibility, and endurance to restore affected body regions affected by new postures and activities caring for a new baby. 
While there are various exercises and activities to restore health and fitness, I've included a very important exercise to initiate the activation and endurance of the abdominal muscles. It may look and sound simple, but it creates a good foundation for more advanced core strengthening.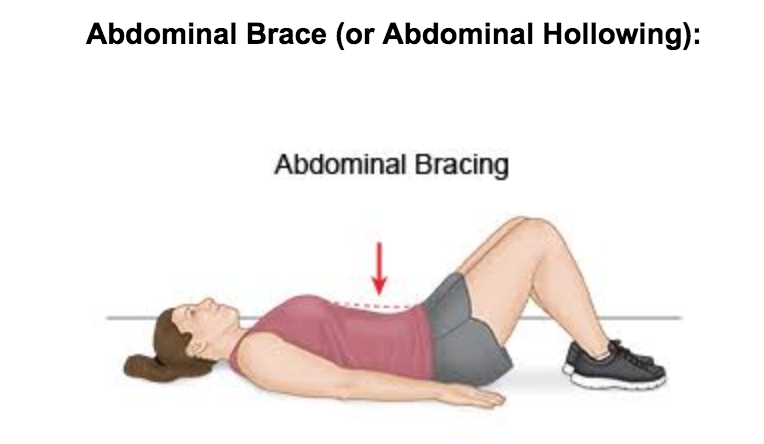 Abdominal Brace (or Abdominal Hollowing):
It often helps to place hands on the front of the hip, along your belt line. This offers feedback to know if you are contracting the muscles. 

Draw your belly button down towards your spine. You should be able to do this without holding your breath. If your belly button rises towards the sky, reset, and try again. 

Hold this position for 10-20 seconds for 20 repetitions. Early on, it may be difficult to hold this position for sustained periods, but do what you are able to do. 

Try to focus on what the movement should be in your mind as you feel muscles contract under your hands. 
Again, this is a good starting point for engaging the core muscles to restore function and limit the progression of low back pain. If you have any questions about this topic or about how physical therapy can help your aches and pains, contact us at Strive! Health and Rehabilitation. We would love to meet you and get you back moving pain-free!
On behalf of our staff, I would like to personally wish all the mothers a Happy Mother's Day!
Enjoy! 
Andrew Gibson DPT
Doctor of Physical Therapy