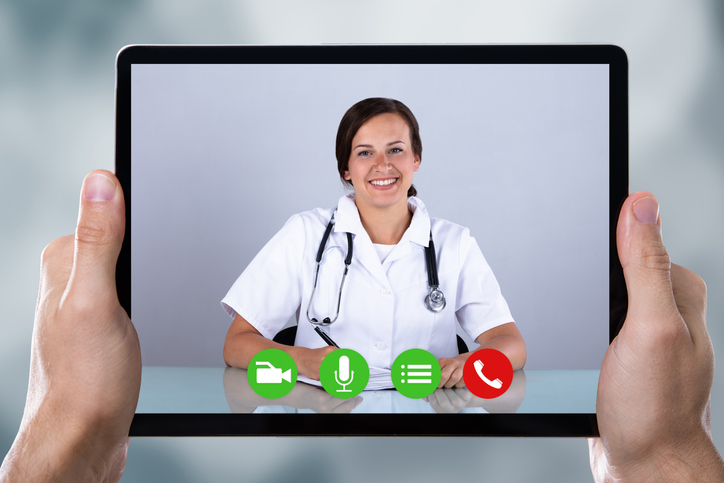 There is no denying that everyone has been experiencing some very unsettling times related to the Coronavirus (COVID-19).  These unsettling times have created fear and uncertainty that oftentimes seems to be controlling our life.  This can be especially true for those who are already suffering from chronic pain, those who have contracted the virus, and even those who have had to suffer from fear and uncertainty of a family member contracting the virus (like those individuals on the front line and their families).  As if dealing with fear is not enough!!   Many studies show that this Chronic stress and fear causes the body to release stress hormones that can inhibit rehabilitation and healing for those who already suffer from chronic pain.  Furthermore, some chronic pain patients may carry a higher risk of contracting the virus.  
COVID-19 Patients and Back Pain
If you haven't suffered from chronic back pain until contracting the virus, this could be related to the amount of coughing which has put a strain on the back.  Excessive coughing causes many conditions related to low back pain.  Conditions such as:  
Herniated disc, 
Muscle strain, 
Muscle sprain 
Muscle spasm
A few helpful recommendations that may help to prevent these conditions or to not cause a flare-up in previous condition or chronic pain:
-Don't hunch forward when coughing instead keep a natural form in your back.
-Putting your hands down on a surface when you cough will help to prevent the back from compressing.
-Keep those shoulders down and away from those ears.
-Alternating heat and ice to those sore tight muscles for 20-30 minutes at a time with one to two hours in between application.
Simple Solution For Managing Pain During These Unsettling Times:
At STRIVE!  We are sensitive to the needs of all of our patients and especially those patients worried about leaving home to see their healthcare provider for their pain or their physical therapist.  STRIVE! Is offering a simple and easy solution:  telemedicine!  In many cases, telemedicine can take the place of an in-office visit.  Via telemedicine patients are able to talk to a healthcare provider, their physical therapist, and even get a prescription or refills.  
Easy Peasy!
Telemedicine service may sound complicated but it is simple to use and there is no complicated software to install, all you need is a telephone.  Our helpful staff will handle all of the details and paperwork and everything is HIPAA-compliant, just like when you come in for your office visit. 
Last But Certainly Not Least
If you are experiencing symptoms of the Coronavirus, please call your primary care doctor.  Coronavirus symptoms and information can be found at https://www.cdc.gov/coronavirus/2019-nCoV/index.html