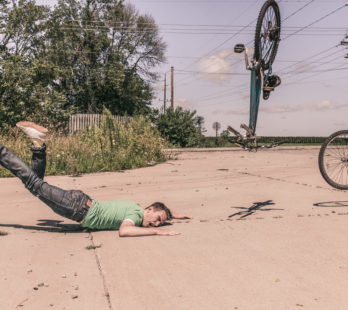 It's a bit of a chicken and egg conundrum. Is the pain the cause of the fatigue, or is fatigue a separate issue making pain worse?
The link between pain and energy loss is clear.
Patients who experience chronic pain often report daytime fatigue. The low energy can be just as difficult to manage as the pain itself.