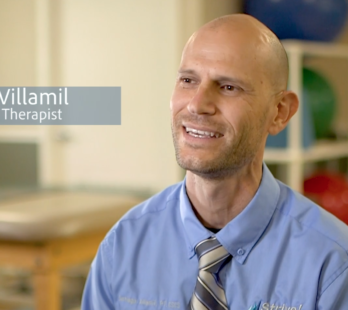 Watch the video to learn more about Strive! Physical Therapist Santi Villamil
Learn more and get your FREE CONSULTATION here.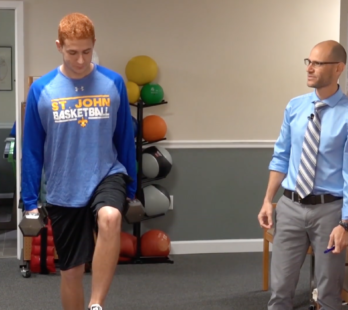 Strive! patients all have unique situations but the one thing they have in common is the level of care they received at Strive! Watch the video to learn more!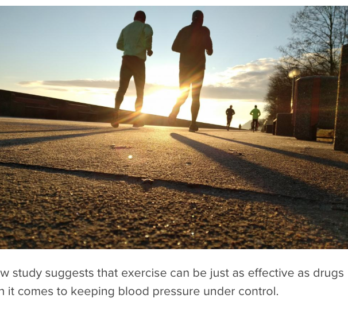 A new study suggests that exercise can be just as effective as drugs when it comes to keeping blood pressure under control.
"I no longer need my prescription!" Music to a PT's ears! Many of our patients are #empowered to learn the role they play in relieving their own suffering.