As the Occupational Therapy profession turns 100 this year, Strive! is celebrating our occupational therapists who make patients' lives better every day.
It's a popular misconception that occupational therapy is related to a person's occupation or job. But it actually focuses on helping patients achieve independence in their daily lives.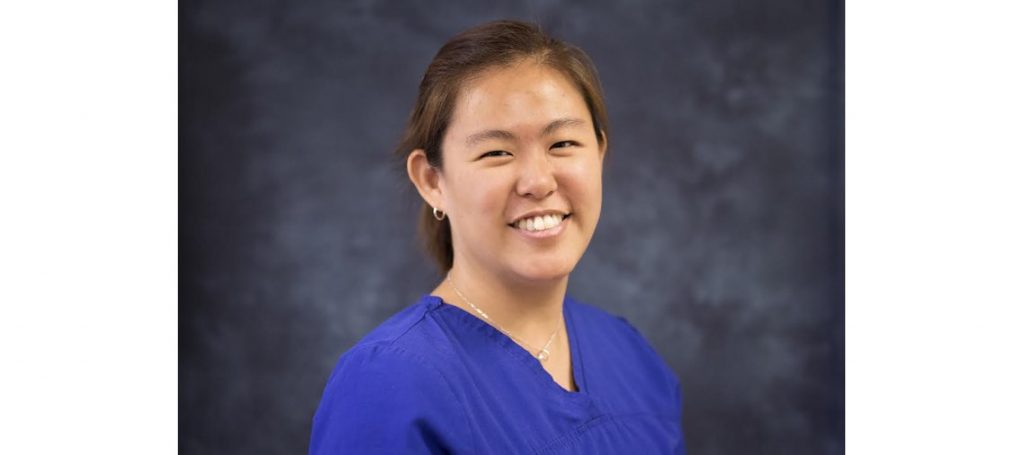 "It's the little things that help patients find their purpose," says Harry Choi, OTL/R, who works with patients at Ocala Regional Medical Center. Her therapy focuses on a person's every day activities, and finds the connection to the things they find the most meaningful.
Patients come to the hospital for variety of reasons – stroke, heart attack, injuries, accidents, or surgery – and Harry says her job is to help each patient be as independent as he or she can be. For some, that means regaining the ability to dress or bathe without help. Occupational therapists have a wealth of adaptive equipment and strategies that empower patients on their journey to recovery.
She tells the story of a recent patient who was in the hospital for back surgery, and had difficulty dressing himself for some time.
"He felt very helpless when no one was around," Harry says. The patient had to rely a lot on other people to assist him with putting on his pants and shoes, bathing, and even using the restroom. After working with Harry and getting some adaptive equipment, the appreciative patient was able to dress himself, and his family was very thankful.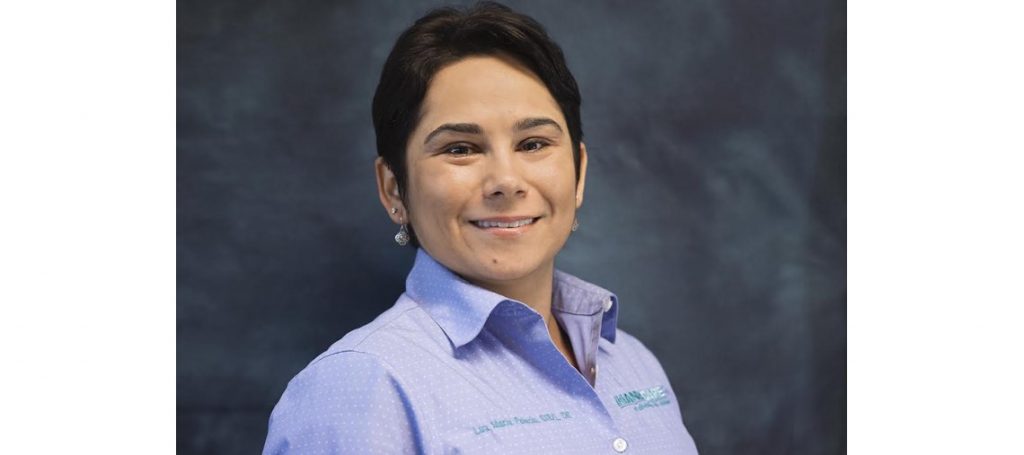 Over in our West Marion clinic, occupational therapists work with many patients who need a more specific type of occupational therapy – specialized hand therapy.
"We see patients with arthritis, workers with injuries, tendonitis, or broken bones, and patients who have had joint or thumb replacement surgery," says Maria Palacio, OT/CHT, who has an additional five years of training and certification as a hand therapist.
"We touch, we feel, we distinguish things with the hand," Maria says. "You'd be surprised how many different structures, ligaments, muscles, and nerves are in the hand."
Maria says many hand therapy patients start with basics like brushing their teeth or combing their hair, and she helps them celebrate each improvement.
Both Harry and Maria find their purpose in helping patients get better get back to a productive life as quickly and safely as possible. Independence is what they help patients Strive! for.