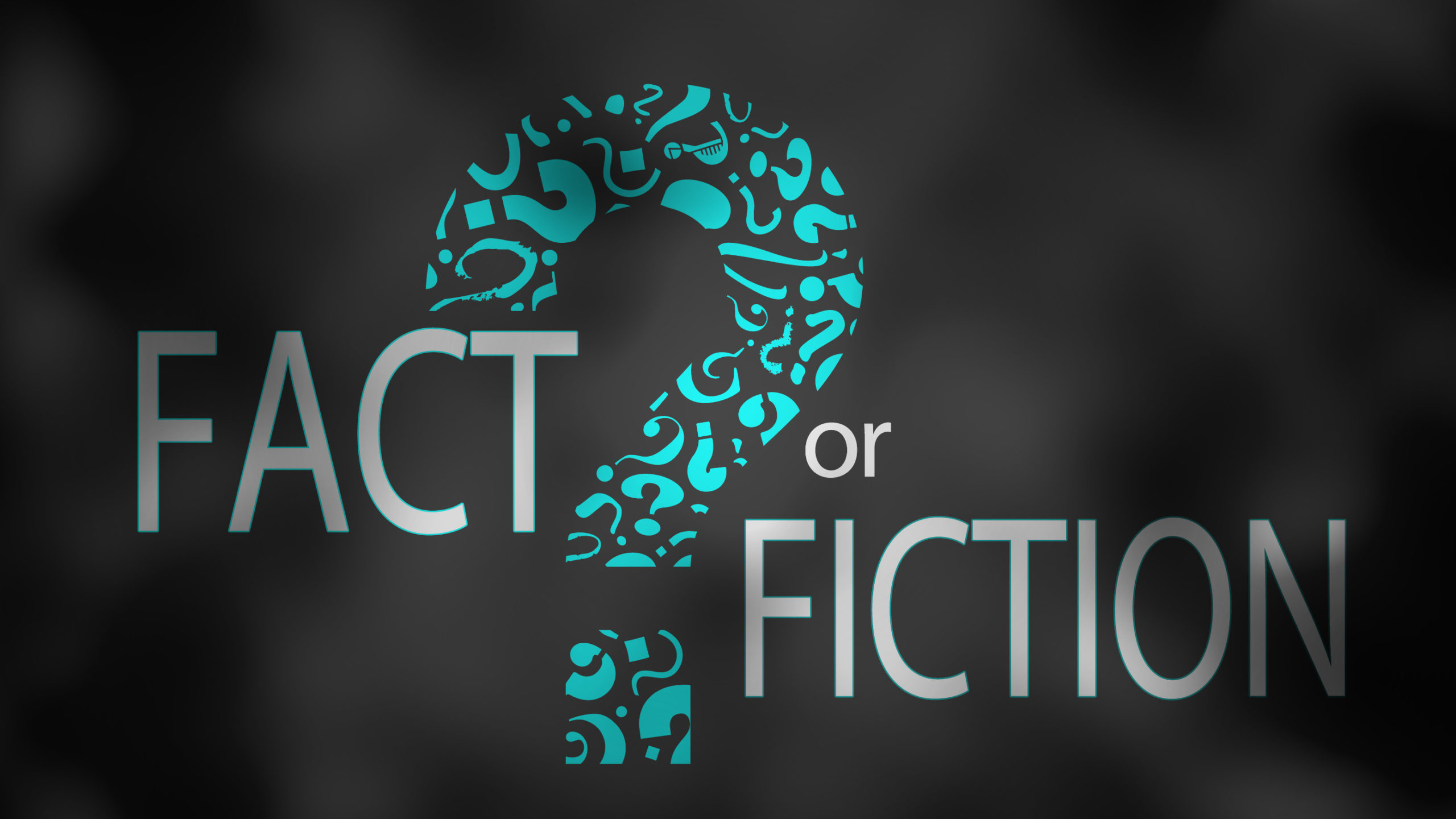 Thinking of seeking Physical Therapy but not sure what to expect? Maybe you've researched Physical Therapy on the internet or spoke to friends and family, but have received contradicting information. Your search stops here, as we debunk the myths of Physical Therapy and put your mind at ease. 
Physical Therapy Fact Vs. Fiction:
Physical Therapy is painful. – Fiction
Fact: Improving your physical fitness or recovering from an injury can come with some pain. However, a Physical Therapist's job is to work within your pain threshold, and minimize your discomfort. 
Physical Therapy is only for accidents and injuries. – Fiction
Fact: Physical Therapy covers way more than just accidents and injuries. Physical therapists are musculoskeletal experts, which means they excel at "evaluating and diagnosing potential problems before they lead to more serious injuries or disabling conditions—from carpal tunnel syndrome and frozen shoulder, to chronic headaches and lower back pain, to name a few" (APTA). Whether you want to refocus on health and wellness, or regain your strength and balance, a Physical Therapist can help.
I need a referral for PT, and it's probably not covered by my insurance. – Fiction
Fact: Strive! Physical Therapy Centers, along with all 50 states allow patients to be evaluated by a physical therapist and receive some form of treatment without a referral. If your insurance ends up requiring a referral to receive more treatment, we will work with them to get you one. Most insurance policies cover physical therapy, but there are self pay options. The APTA notes that "physical therapy has proven to reduce costs by helping people avoid unnecessary imaging scans, surgery, or prescription drugs. Physical therapy can also lower costs by helping patients avoid falls or by addressing conditions before they become chronic." Basically, Physical Therapy can help you save more money in the long run!
Physical Therapy is only needed after surgery. – Fiction
Fact: If you have major surgery to your knees, hips, shoulders or foot, physical therapy will absolutely help you on your road to recovery. However, seeking physical therapy early on can actually prevent the need for serious surgery. Physical therapy can also help in instances where surgery may not help at all.
Chiropractic Care and Physical Therapy are practically the same. – Fiction
Fact: While both professions play a role in restoring function in individuals, they are entirely different fields of care. Chiropractic Care focuses on the bone, and Physical Therapy focuses on joint mobility and muscle.
In Summation, it's easy to see how Physical Therapy can be beneficial to many individuals. Your therapist will work with you to ensure you're getting the proper form of care for your maximum benefit, tailored to your personal needs. Stop waiting for the care you need, Call Strive! Physical Therapy Centers at 352-351-8883 to set up a free consultation, today!
Still have questions? Feel free to text us at 352-437-6108 and we will be happy to help.