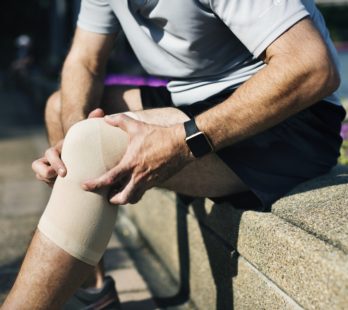 Osteoarthritis Pain: What You "Kneed" to Know
Yes, osteoarthritis is a common cause of knee stiffness and pain, especially in people over 50.
No, arthritic knees don't have to keep you from doing the things you enjoy!
Knee pain often creates a vicious cycle: It hurts, so you don't want to move.