Each May, Better Hearing & Speech Month (BHSM) gives us an opportunity to raise awareness about communication disorders. This month is the perfect time to shine a spotlight on speech and hearing issues as well as evaluate our communication capabilities. Speech and hearing disorders often go unnoticed due to fear of being singled out or a lack of knowledge. This months increased focus on such issues helps us take note of our abilities and hopefully do more to improve our awareness about communication disorders. The best way to observe Better Speech and Hearing Month is by adopting better speech habits and talking about your journey to better communication.
Learn more about Better Speech & Hearing Month from the American Speech-Language-Hearing Association by clicking here.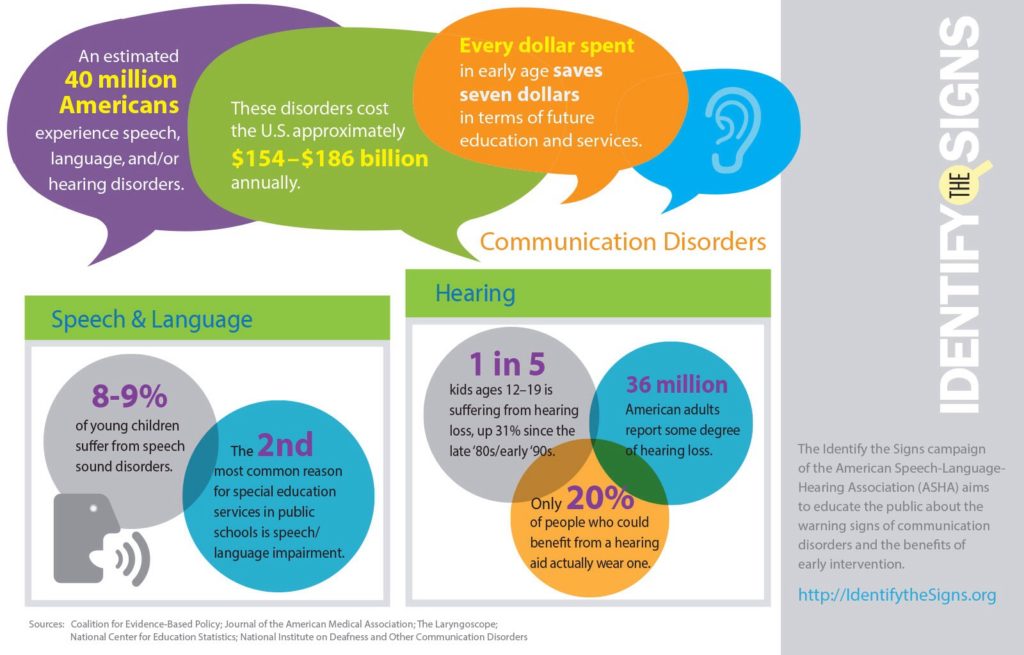 Strive! Physical Therapy offers Speech Language Pathology services in an inpatient setting. Our SLPs work with people of all ages, most often those who have had a stroke, traumatic brain injury, diseases that affects the brain (such as Alzheimer's disease, multiple sclerosis, or Parkinson's disease), and head and/or neck cancer. They also help those who need help with communication and swallowing problems.
We are here to help! Addressing swallowing difficulties and re-establishing successful communication are our essential priorities. We'll be there the whole way, whether its making a full recovery or developing strategies to address ongoing challenges. Strive! helps you get back to your life, including family obligations, careers, hobbies, and social interactions.