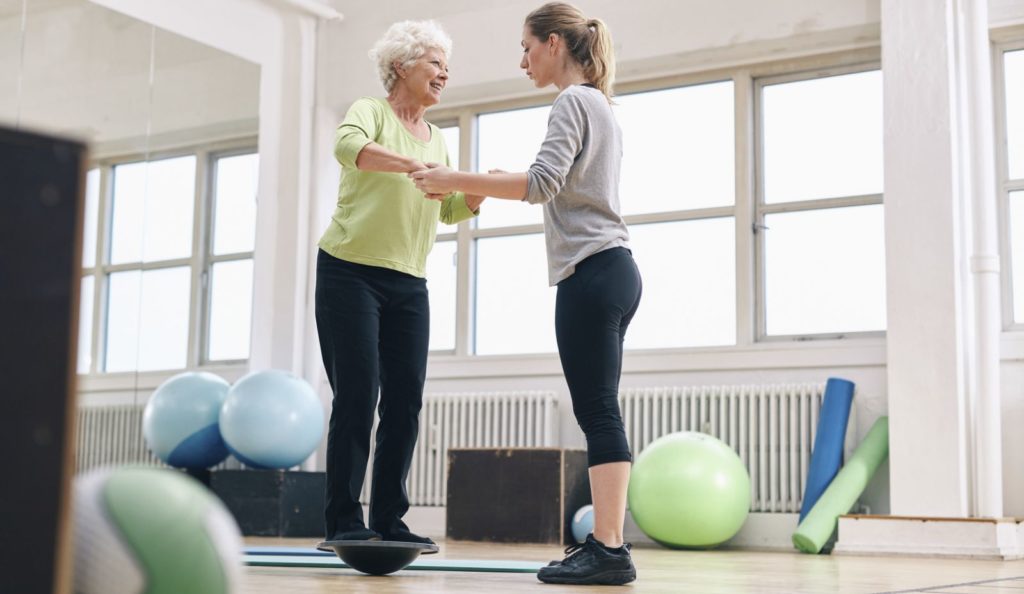 Occupational Therapy focuses on treating patients who are recovering from a range of ailments, teaching them how to adapt and live life to the fullest. These ailments can be physical, mental, developmental, and emotional, impacting a person's ability to perform daily activities at any age.
Occupational therapists typically work with patients who display:
Birth Injuries or birth defects
Sensory processing disorders
Traumatic injuries to the brain or the spinal cord
Autism & other developmental disorders
Mental or behavioral health issues
Other types of injuries and disorders which could affect their ability to perform tasks associated with every day life
The goal of occupational therapy is to give the patient the ability to have agency over their own life. Occupational therapists help patients learn or relearn how to perform the tasks needed for daily living, by restoring patient independence and enhancing quality of life. The process varies according to the goals of the patient and the specialty of the occupational therapist providing treatment.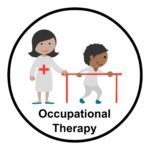 An occupational therapist might help a patient:
Develop fine motor skills, allowing them to handle and manipulate items such as a pen, utensil, key, or other tools
Improve hand-eye coordination necessary for interacting with the world around them
Learn basic tasks, such as: eating, bathing, getting dressed, or going to the bathroom
Regulate and manage emotions – this is particularly important for children and individuals with behavioral disorders.
You should seek help from an occupational therapist if you are:
Recovering from an injury that inhibits you from completing daily tasks (such as an injury of the hand)
Managing chronic medical conditions
Rebuilding independence after a stroke
Seeking more independence as a senior
Having trouble due to memory loss
Having a hard time maintaining and increasing productivity and social adjustment in the workplace
Are you experiencing difficulty with daily tasks, but not sure if occupational therapy is right for you? We can help!
Call Strive! at (352) 351-8883 to set up a FREE consultation.